HIMYM
Thanks for coming last night. Congrats to our 1st and 2nd place teams. Great time at our first ever How I Met Your Mother Trivia Night. We don't have a date for our next trivia night due to a lot of upcoming travel. But it will most likely be some time in May. And due to popular request, the theme will be The Office. Stay tuned.
Next weekend is Green Eggs and Hammered around the North Station area. More info on that can be found here.
And our Pirate Crawl / Booze Cruise will be here on June 3rd. I know we still have a way to go but we have very limited spots (it's a boat) and this WILL 100% sell out before June. More details on that here.
Lots happening this weekend. Have a fun one.
Brunches of Boston Brunch For A Cause St. Paddy's Brunch Party! at Blackmoor Bar and Kitchen
Saturday Morning Cartoons! at Thalia in Central Square
Cambridge 5K – Craicfest (2017)
Comic Con Vixens: Nerdy Burlesque
Zumba at Dorchester Brewing Co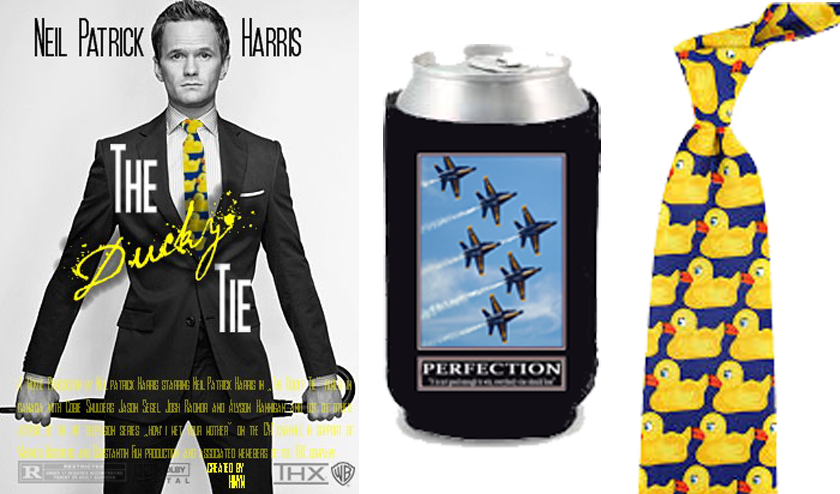 "Whatever you do in this life, it's not legendary unless your friends are there to see it."
We're happy to announce that we'll be hosting our first How I Met Your Mother themed trivia night.
MacLaren's Pub is coming to Boston. Based on the iconic television series. Grab a team of 2 – 4 and prepare to drop some serious HIMYM knowledge.
Catch up on every season now on Netflix or pull out your DVD set.
Registration is $32 per TEAM. So if you have a team of 4, you would split $8.00 between your friends.
There will be prizes and giveaways
Koozie
Ducky Tie
Prizes for 1st and 2nd place
"Even if you know how something's going to end, that doesn't mean you can't enjoy the ride."