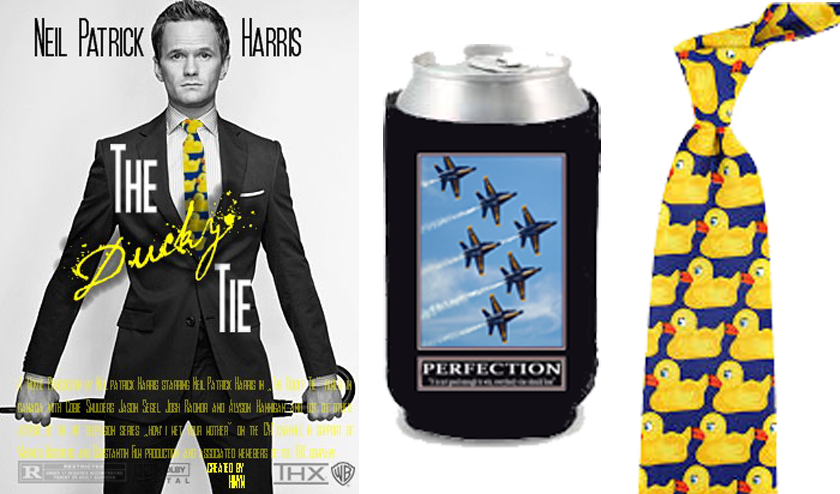 "Whatever you do in this life, it's not legendary unless your friends are there to see it."
We're happy to announce that we'll be hosting our first How I Met Your Mother themed trivia night.
MacLaren's Pub is coming to Boston. Based on the iconic television series. Grab a team of 2 – 4 and prepare to drop some serious HIMYM knowledge.
Catch up on every season now on Netflix or pull out your DVD set.
Registration is $32 per TEAM. So if you have a team of 4, you would split $8.00 between your friends.
There will be prizes and giveaways
Koozie
Ducky Tie
Prizes for 1st and 2nd place
"Even if you know how something's going to end, that doesn't mean you can't enjoy the ride."