Please join Crawl in Boston on February 13th to tour the Faneuil Hall area as we bring back the Valentine Gras Crawl.
Fat Tuesday is on February 9th. Valentine's Day is on February 14th. And we've got a long weekend to party. Our Valentine's Day / Mardi Gras hybrid event will be another amazing time.
Here are just some pictures from years past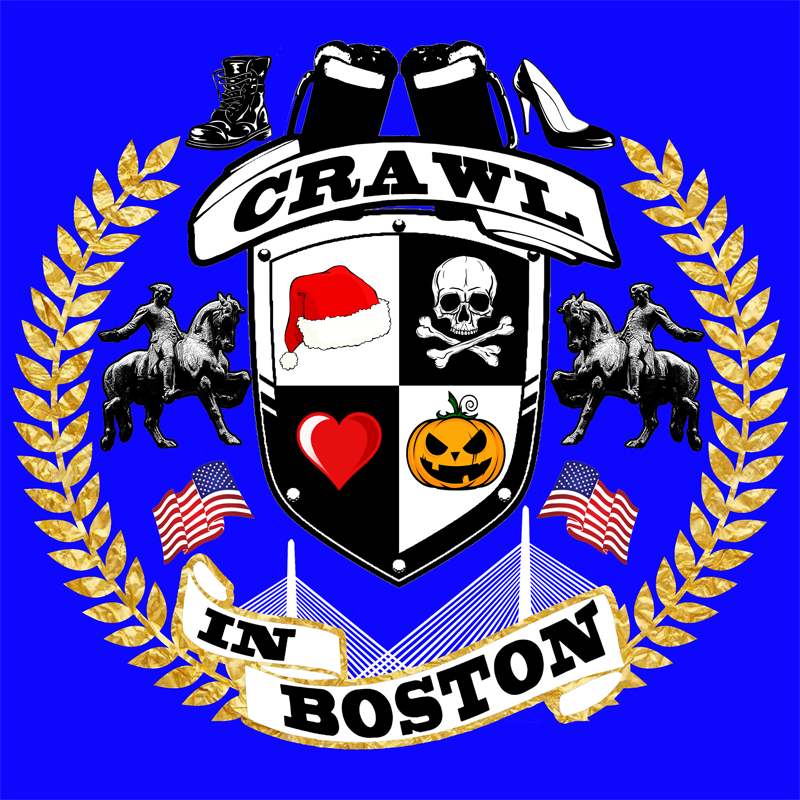 Valentine Gras – 2015
Valentine's Crawl – 2014, 2013, 2012 and 2011
And here are some ideas from our Pinterest page
Tickets to Valentine's Gras begin at $20.You will always get tons of bang for your buck with Crawl In Boston.
Your ticket price will include
$3 or less drink at each bar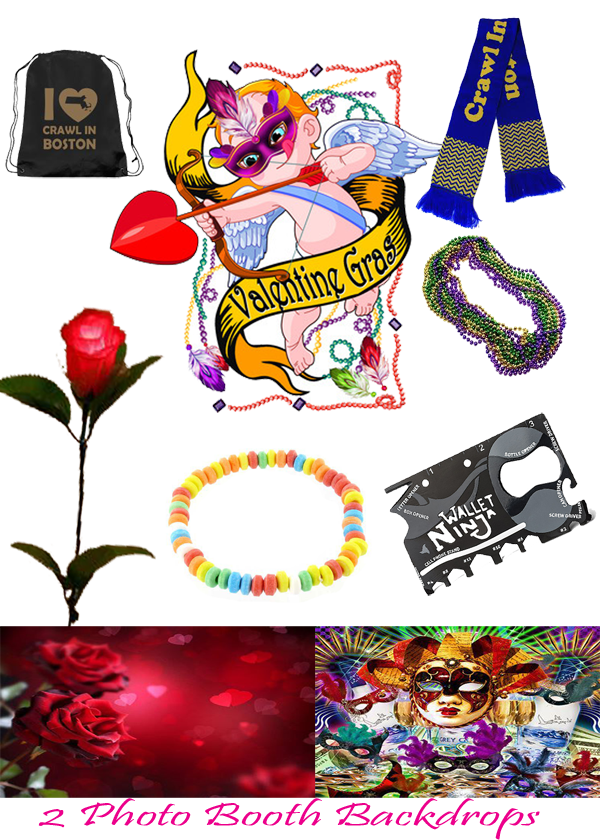 Crawl In Boston Scarf
Light Up LED Rose
Beverage Mitt
Wallet Ninja (18 in 1 Multitool)
Beads
Candy Wristband
Temporary Tattoos
Drawstring Backpack
2 Photo Booths
Limbo Contest with prizes for winners
No Covers at Scheduled Bars
Tickets are non-refundable. You must arrive to register by 3:00 or your ticket may be resold.
 Registration bars will be e-mailed to ticketed customers the week of the event. Always visit crawlinboston.com for the most up to date information.
You will receive the entire schedule when you register in person at the event. We will have 8 – 10 total bars participating. All the bars will be in the Faneuil Hall and Financial District areas. We will let you know your registration bar before the event, and you'll receive the full schedule when you check in. We want to keep this event as exclusive as possible for your own comfort. Please note, the bars have the right to refuse entry to anyone due to bar capacity or personal incapacity.
Please don't wait to join this incredible event. Cheers! -C.I.B