It's beginning to look a lot like Christmas In July bar crawl!
We have a few quick points of order for all of you attending:
Registration opens at 12:00 sharp and ends at 3:00. If you didn't get your electronic ticket, check your spam folder or sign into your EventBrite account to find it there.
We will be checking in people electronically. You will need to bring either a printed Eventbrite ticket, or show the app on your phone.  If you don't have a paper ticket or the phone app, you can use your ID to pick up your ticket.
Once you register you will get a special wristband along with your t-shirt and koozie.
If you have a Santa Early Bird Ticket or Rudolph Regular Ticket, you will have a shirt guaranteed in your size. But if you have a Grinch Last Call Ticket, it will be first come, first serve in terms of sizes. We had to order the shirts weeks ago to make sure they would arrive on time. So we had to guesstimate on the sizes we'd need. And it turns out we had too many smalls and not enough extra large. So please keep this in mind.
The first 3 bars will be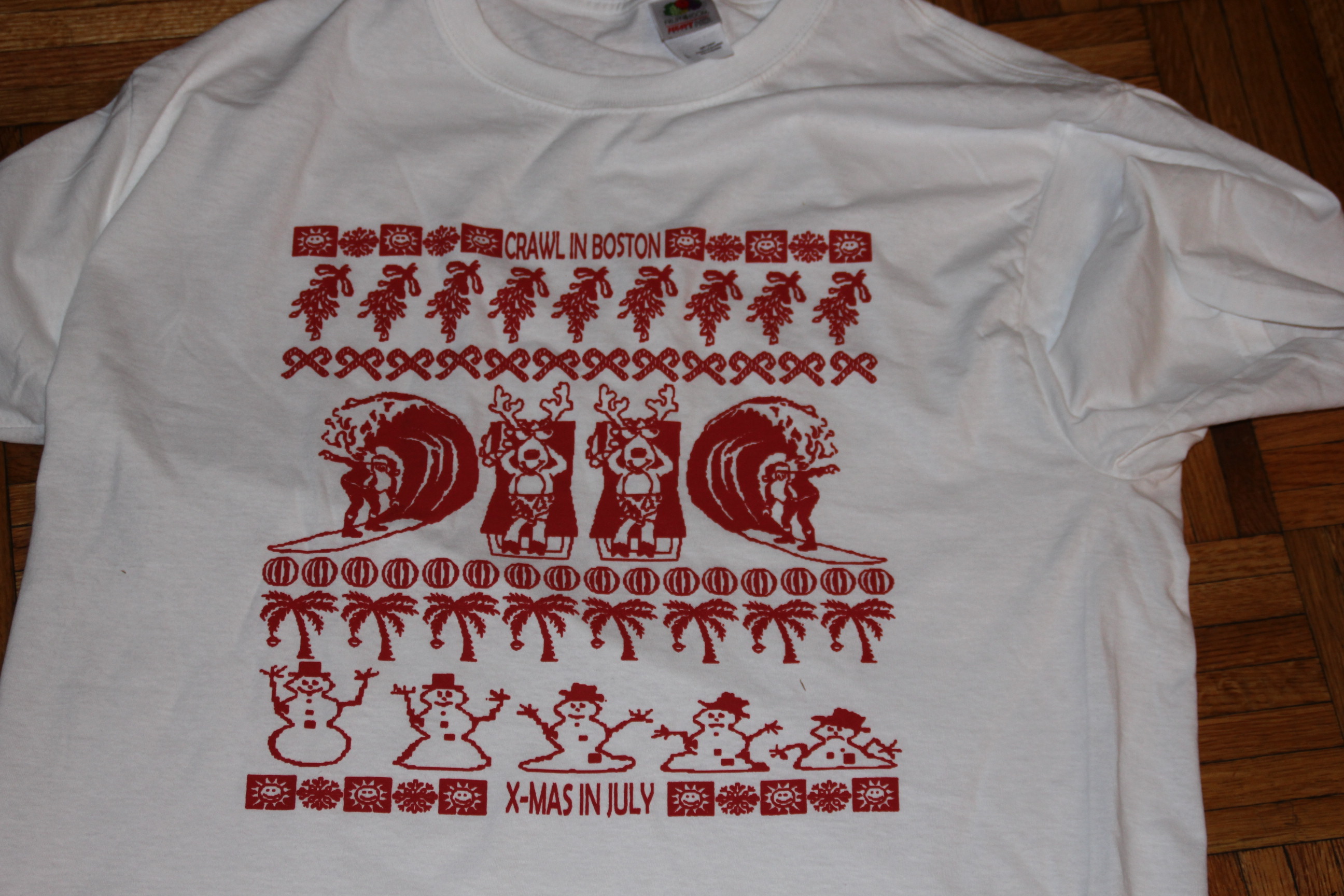 12:00 – 12:50 – Paddy O's – 33 Union Street
1:00 – 1:50 – Hennessy's – 25 Union Street
2:00 – 3:00 – Wild Rover – 61 Chatham Street
Once again, you must register by 3:00. Afterwards the extra shirts (if applicable) will be up for grabs.
We will have about 20 total tickets available for day of sales for wristbands only for $20 which will get you access to all of the bars and drink specials. These are on a first come, first serve basis. EXACT CHANGE ONLY. They won't include shirts but we'll have other goodies for these ticket types.
Bar schedule:
You will receive the entire schedule when you register. We have 9 total bars participating. All the bars will be in the Faneuil Hall and Financial District areas. We will give you the rest of the schedule upon check in. We want to keep this event as exclusive as possible for your own comfort. Please note, the bars have the right to refuse entry to anyone due to bar capacity or personal incapacity.
Remember to drink responsibly. We strongly encourage the use of public transportation/cabs/Uber/Hailo etc.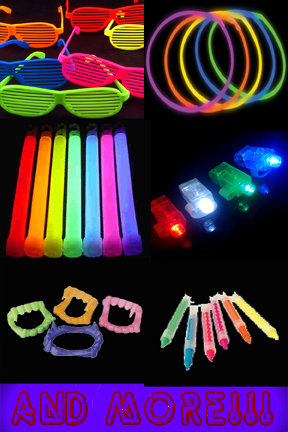 This entry was posted in Christmas In July, Neon and tagged 1980's, 80's, bachelor, bachlorette, bar crawl, boston, bright, Christmas, Crawl In Boston, day, drink, electric, Faneuil Hall, Halloween Crawl, Koozie, koozies, light, neon, party, pub crawl, social, sports, tight.